University Townhouses is a Safe Place!     
Our community is monitored twenty-four hours a day, seven days a week, 
by our high-tech security camera system. We take great pride in providing
as much safety for our tenants as possible.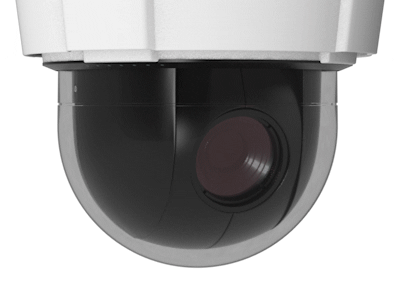 Check Out Our Ads!
Our properties are also listed on Rent College Pads, and if you have any questions at all, don't hesitate to Contact Us and ask!