University Townhouses is a Safe Place!     
Our community is monitored twenty-four hours a day, seven days a week, 
by our high-tech security camera system. We take great pride in providing
as much safety for our tenants as possible.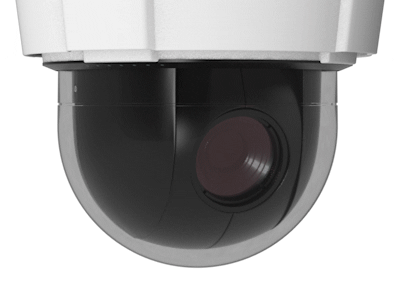 Take the Next Step
Schedule a tour to see a townhouse today, apply online, or give us a call.